Glue for Schools, Colleges, Universities & Academies
Welcome to our dedicated GLUE page for Schools, Colleges, Universities and Academies.
Keep your eyes GLUED to this page for competitions, promotions, new products – simply all things GLUE related. We are more than just a glue stick !
We offer a range of products for gluing materials used in Arts & Crafts to structural bonding of components for D&T work, we like to say…………..
 What can we GLUE for you ?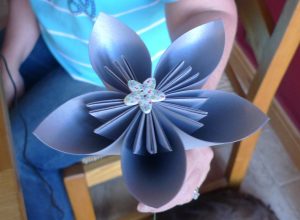 Glue for Arts & Crafts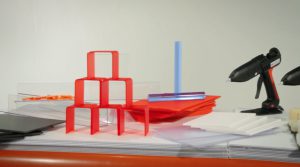 Glue for bonding more difficult, challenging substrates
If you have a GLUING problem don't come

UNSTUCK

talk to the glue experts
Whatever you are STICKING we have a

GLUE

for you !