Henkel Adhesives – www.kenyon-group.co.uk
Kenyon Group are premium partners for Henkel Adhesives covering off Woodworking, Furniture and Construction markets.
Take a look at our new website for Henkel Adhesives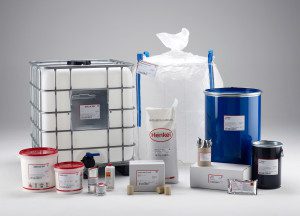 Visit: www.kenyon-group.co.uk
Our range of Hot, Wet and PUR adhesives under the brand names Technomelt and Aquence cover everything from 3D pressing adhesives to edge banding hot melt adhesives – we have your application covered.


Henkel are world leaders in adhesive technology with Technomelt and Aquence products which are recommended by numerous machine manufacturers.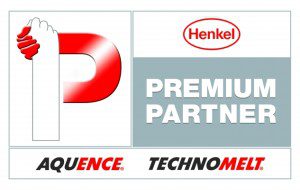 Your adhesive solutions under one roof!
TECHNOMELT
EVA and Polyurethane Hot melts 
Edge Banding 
Profile Wrapping 
Flat Lamination 
Assembly
AQUENCE
Dispersions
Urea Resin Glues
Liquid PU Adhesives
3D Adhesives
If you have an adhesion problem, don't come unstuck, talk to the glue experts!
Call 0161 633 6328 or email: sales@kenyon-group.co.uk