PUR Edge Banding Adhesive – Simply The Best
More and more users are already benefiting from using Technomelt range of PUR hot melt adhesives for edge banding
Tecbond PUR reactive hot melts are designed to change the approach to Edge Banding. With proven technology used by major manufacturers in Europe and the UK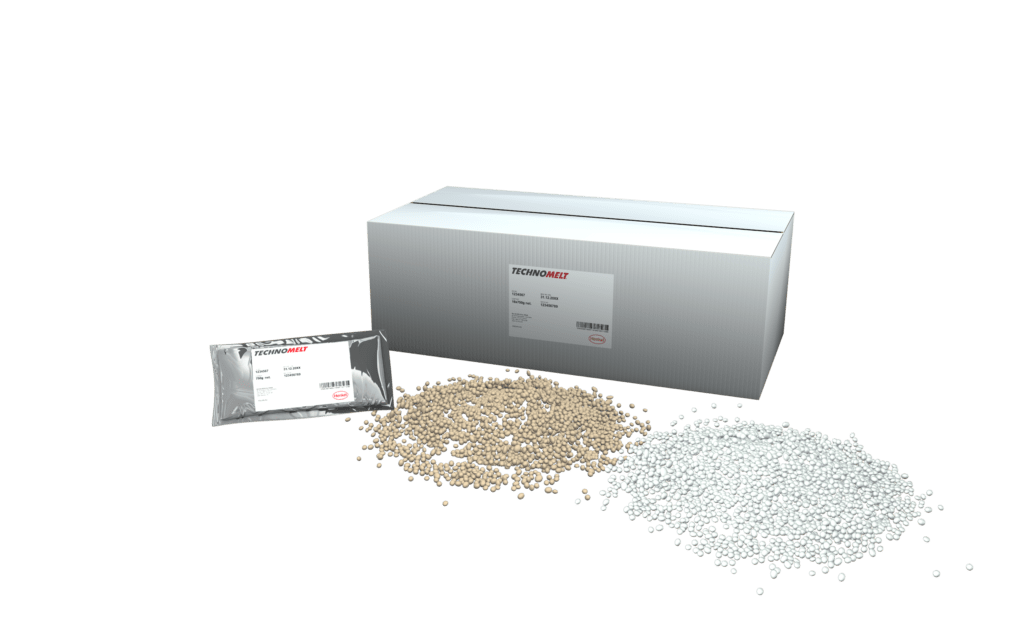 PUR adhesive in Granules
Technomelt PUR hot melt adhesives offer exceptionally high bond strength and unbeatable heat and moisture resistance.
Superior strength compared to conventional adhesives.
Versatile: they will bond PVC, ABS, melamine, decorative laminate, metals and most plastics
Heat resistance: above 100ºC (can be above 130ºC dependant upon the adhesives used)
Chemical Resistance: resistant to migratory oils, plasticisers, water, lacquers & solvents
Low application temperatures: usually 120ºC (std. hot-melts are applied 160-200ºC)
Cost-Effective: although traditionally viewed as expensive, the high performance and ease of use combine to make them extremely affordable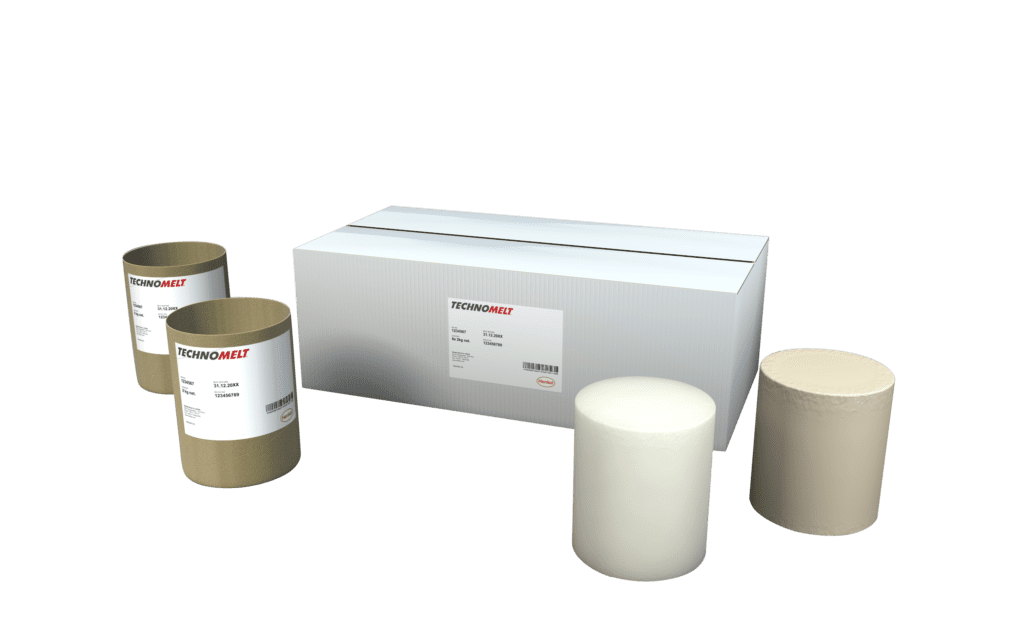 PUR adhesive in 2 kilo blocks
Technomelt PUR range covers off adhesives for Holzher edge banders to Micro Emission PUR grades – we have your application covered.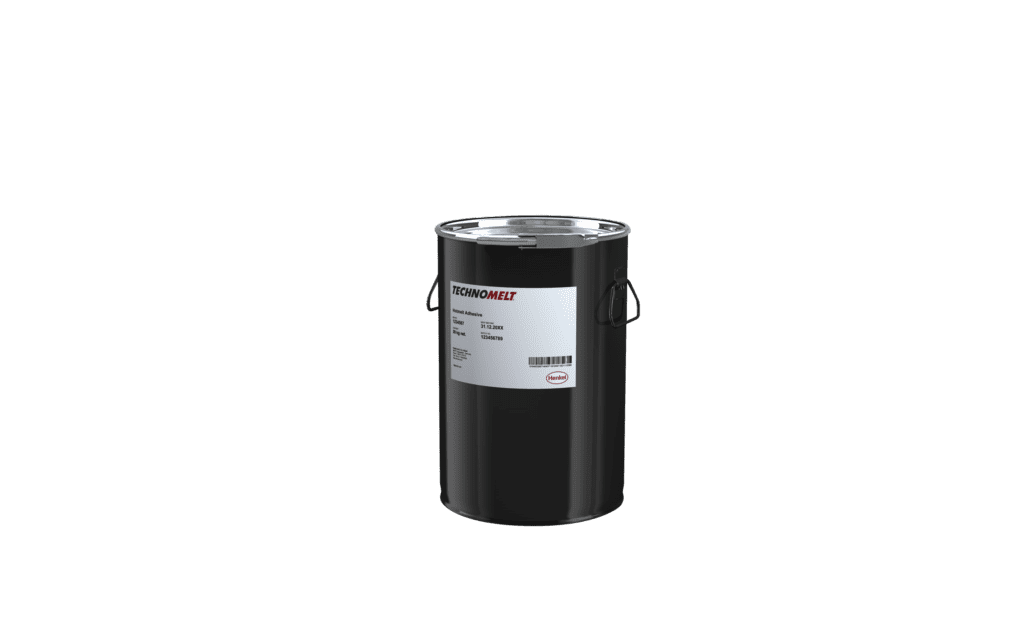 PUR adhesives in 20 kilo & 180 kilo drums
What are Reactive Hot-Melts Adhesives?
They are based on a combination of Polyurethane (PUR) and hot-melt technology. The Polyurethane part reacts with moisture in the air or in the substrates being bonded, and cross-links to form a far superior adhesive. The hot-melt part provides the fast setting initially required in today's manufacturing environment. Once totally cured, the adhesive will not re-soften with heat.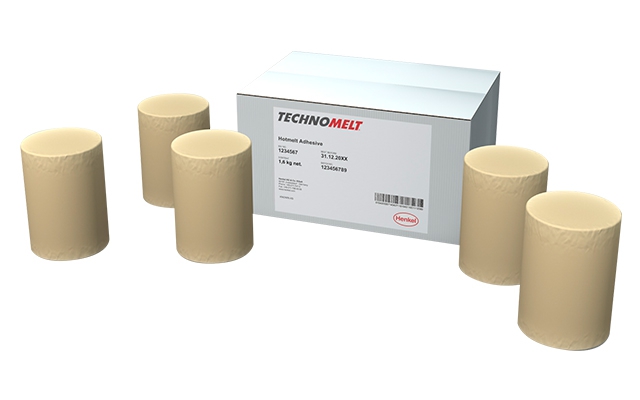 PUR Cartridges for Holzher Edge banders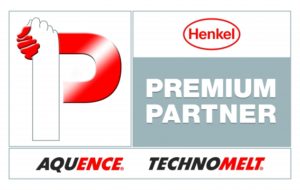 Talk to the Glue Experts – 0161 633 6328 or email: sales@kenyon-group.co.uk