Bonds Ferrous or Non-Ferrous metals to virtually any material
Power Grab 'n' Bond – delivers a formidable bond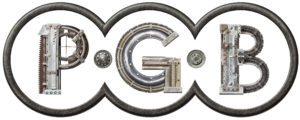 Power Grab n Bond is a revolutionary product in the field of heavy duty versatile bonding. It's formulation is based on our unique hybrid polymer product CT1. The density of Power Grab n Bond is far greater allowing phenomenal results in initial grab.
With Power Grab n Bond there is absolutely no need for any additional fixings. Power Grab n Bond has a capacity to adhere to endless materials such as stone, granite, slate, marble, concrete, all metals (including alloys), polystyrene and most plastics. Power Grab n Bond's ability to bond combined materials such as wood to concrete or stainless steel to stone is incredible.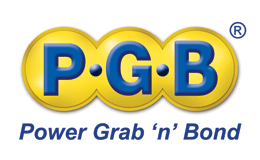 Mild Steel, Carbon Steel, Stainless Steel, Cast Iron, Wrought Iron, Aluminium, Copper, Brass or Lead
Power Grab 'n' Bond will create a formidable bond between virtually any materials and successfully bond all metals, glass, mirror, fibreglass, plastics, and stone, concrete, the list is endless.

Unique bonding capacity / High U.V. and fungus resistance / Resistant to seawater, chlorine and most chemicals / Fast curing / Cures with no shrinking / Remains flexible / Resists vibrations / Bonds on damp and dry surface.
Once the bond has been made it's not possible to undo it without breaking the substrates as the bond is permanent.