Bonding granite, stone, brick, concrete, marble or slate ?
Bonding granite, stone, brick, concrete, marble or slate for Interior or Exterior applications you need Power Grab n Bond !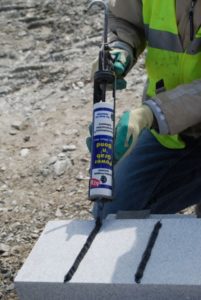 Searching the web and there appears to be severe lack of eligible adhesives to successfully bond these materials under any conditions……….
Until the amazing Power Grab 'n' Bond.
Power Grab 'n' Bond is based on a hybrid Polymer which is incredibly strong. Unlike two component products which are slow curing (at least 48 hours) Power Grab 'n' Bond has an immediate fix without the need for support. It is truly amazing.
With Power Grab n Bond there is absolutely no need for any additional fixings. Power Grab n Bond has a capacity to adhere to endless materials such as stone, granite, slate, marble, concrete, all metals (including alloys), polystyrene and most plastics. Power Grab n Bond's ability to bond combined materials such as wood to concrete or stainless steel to stone is incredible.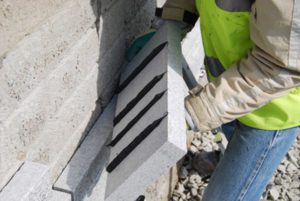 This Power Grab 'n' Bond has made life so easy for the construction industry, installers of granite especially with kitchen applications through to  granite memorial headstones that have come loose or damaged which normally have to be replaced at a considerable cost but not anymore!!!
Once the bond has been made it's not possible to undo it without breaking the substrates as the bond is permanent.
We have several customers who have used our Power Grab 'n' Bond for building small retaining garden walls in particular the capping stones and it has saved them hours of work !!!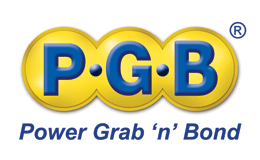 NEED TO BOND GRAITE, STONE, BRICK, CONCRETE, MARBLE OR SLATE?