Glue Stick Bargain Offer – take a look
OEM 26 FLEXIBLE 12mm glue sticks
              Tough durable and flexible bonds on a wide range of substrates
Due to a cancelled export order we have a quantity of Tecbond OEM26 12mm glue sticks available (very similar grade to Tecbond 261) which is a versatile product that will provide tough durable and flexible bonds on a wide range of substrates.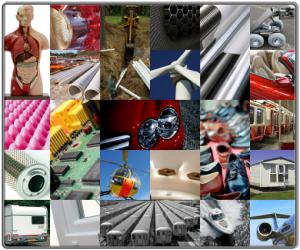 Very high performance, high output, long open time, tough flexible adhesive, bonds to: Metals, Concrete, Nylon, Ceramics, Glass, Wood, Leather, Fabrics, Rubber, and Melamine. Good bonds can also be achieved on many plastics such as PVC, Polycarbonate, ABS, Polyester, HDPE and Acrylics. Excellent for bonding ceramic tiles, slates, bricks to display boards due to the products unique flexibility. Perfect for making of hair clips where a flexible glue line is required.
ADHESIVE TYPE: EVA
COLOUR: Pale Amber
CARTON QTY: 5 kilos 180mm (approx 275 sticks) 5 kilos 300mm (approx 175 sticks)
MOLTEN TACK: Medium
OPEN TIME: Very Long
Diameter: 12mm only
Price:
£25.00 per 5 kilo carton (£30.00 inc VAT). Available via gluegunsdirect.com on a first come first served basis. No maximum order, minimum 5 kilo carton 
All constituent parts of this adhesive have been approved by the American F.D.A under C.F.R 21.175.105 (adhesives). This adhesive is made in the UK and for use with all Tec 12mm glue guns. If feeding problems occur in lower cost 12mm guns then keeping the sticks in the fridge before use can help. This is a very soft adhesive which cannot be forced through a glue gun! If you are experiencing severe slippage of the glue stick, by adding a teaspoon of talc to the carton of glue sticks and a quick shake this will help resolve slippage issues.