Repairing broken headstones
Sadly due to vandalism or with time headstones do get damaged
What you may not know is, it's the grave owner's responsibility to look after the headstone, as it is your property.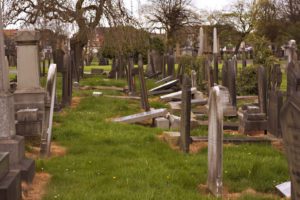 Power Grab n Bond  offers excellent adhesion to stone, granite, slate, marble and concrete
You have to make sure that the headstone remains safe. The cemetery or local authority will not take care of it. Local councils will inspected headstones within cemeteries under their control to test the safety of the headstone. Any damage and a note will be attached to the headstone informing the owners to make good. The local authority will hold the grave holder responsible for the cost of repair and if the grave owner does not carry out the work then the council may arrange to have the work done themselves and then send you the bill.
Potentially the local authority could remove unsafe headstones or lie them on the ground !
Repair and seal headstones with Power Grab 'n' Bond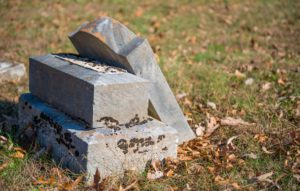 Powerful adhesive for demanding internal / external gluing jobs
Repair and make good these beautifully sculptured and crafted headstones, especially from the Victorian era with Power Grab 'n' Bond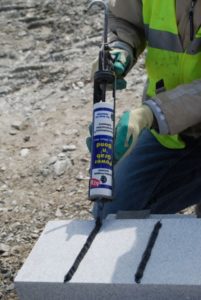 Phenomenal adhesion with Power Grab 'n' Bond !
Hopefully long term local councils with rethink their policy and repair and make good headstones at their expense!