Tec 1050 cartridge glue gun now obsolete
Very limited stock available, order now

Sadly this glue gun is down to be retired from production, but we have managed to secure probably the last remaining stock. This stock is strictly on a first come, first served basis, so don't hesitate to grab yourself one of these fantastic industrial glue guns before they go for good.
The Tec 1050 glue gun or use with Tecbond 2169-CT (Peelable Adhesive), Tecbond 4741-CT (Permanent Adhesive), Tecbond 9010 and Tecbond 9040 (PUR Adhesives) these cartridge adhesives will still be made until Mid-2019
Tec 1050 glue gun – BUY NOW
Adhesives for this glue gun:
Tecbond 2169-CT       Removable adhesive, low tack
Tecbond 4741-CT       Very high tack, full PS adhesive
Please note PUR based adhesives (TB9010 / TB9040) are no longer available!
Tecbond 9010-CT       Hard Setting Polyurethane (PUR) Adhesive
Tecbond 9040-CT       Flexible Polyurethane (PUR) Adhesive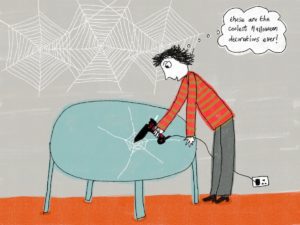 Tec 1050 glue gun, limited stock, first come first served