Pinkgrip now available
Will stick just about anything on a building site that needs sticking.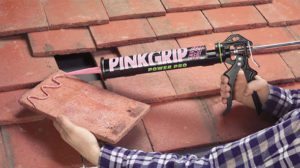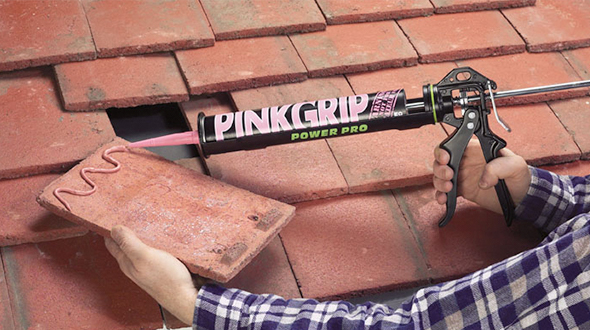 PINK GRIP is a revolutionary new direct bond cartridge applied adhesive formulated specifically for the professional user, using polymers at the leading edge of adhesive technology. PINK GRIP bonds to virtually all common building surfaces and is designed for both external and internal use.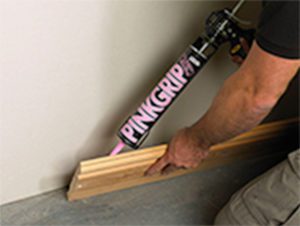 Extra discounts at the checkout for online sales