Do You Use Grab Adhesives and Sealants?
Gluegunsdirect.com are the UK's largest supplier of Tec Glue Guns, Tecbond Adhesives, Glue Dots, Henkel Woodworking Adhesives and now we have a range of Grab Adhesives and Sealants!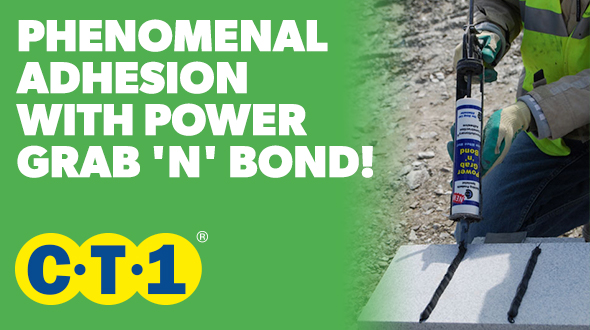 Powerful adhesive for demanding internal / external gluing jobs! Power Grab n Bond is a revolutionary product in the field of heavy duty versatile bonding.
The One Stop Product for all Sealing and Bonding. CT1 is a construction adhesive that will never shrink or crack and it can be structured and painted with any type of paint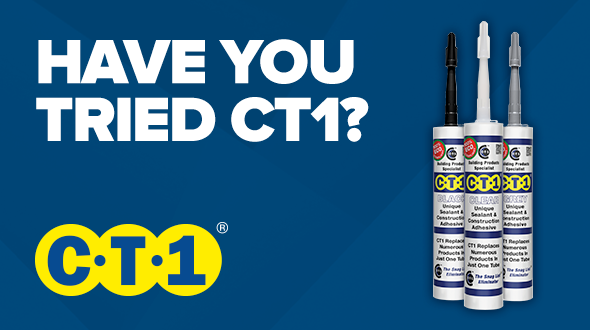 Ready to use gap filling and panel adhesive based on a high bond strength synthetic rubber/resin mix.
Based on next generation hybrid/MS polymer technology is the ultimate high grab building adhesive.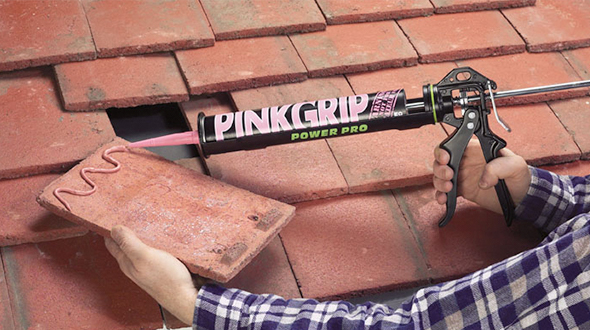 Bonds to virtually all common building surfaces and is designed for both external and internal use.
High strength solvent free gap filling adhesive that provides a quick "grab".
Multi-purpose, high grab, gap filling adhesive for fixing most building and construction materials.
Combining the best qualities of silicone and polyurethane technologies.

High bond strength hybrid adhesive and sealant, suitable for almost every application imaginable.
Completely transparent multipurpose sealant and adhesive suitable for most construction surfaces.
One part, gun grade dual purpose adhesive and sealing compound of permanent elasticity.
Multi-purpose one part, elastic, polyurethane adhesive, sealant and gap filler.
Specifically designed for adhering most common building surfaces to each other and themselves.
Odourless silicone sealant that adheres to a wide range of surfaces without the need for priming.
Multi-Purpose acetoxy cure silicone sealant. Provides a permanently flexible, high strength waterproof seal.
The Range Is Growing………………..
If you have an adhesion problem, don't come unstuck – talk to the glue experts!