H.B. Fuller
We are the adhesive experts!
H.B. Fuller adhesives for manufacturing filters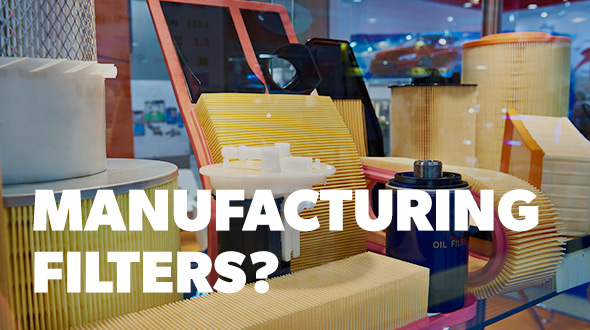 Industrial filters have many uses within pharmaceutical, food and beverage, cosmetic, automotive, manufacturing, and chemical markets. From air to hydraulic filtration and everything else in-between. We offer a range of water based, hot melt and HMMC (PUR) reactive adhesives for filter assembly covering this expansive and challenging industry.

Why choose H.B. Fuller adhesives?
Very good adhesion to Filter Media and/or Frame materials
Different viscosities for all common application systems
Different pot life / curing time available
Suitable for manual and automated application
Free of solvents
Long term heat resistant up to 80°C
Good ageing resistance
Range of Water based, Hot melt and HMMC (PUR) reactive adhesives

Pleating and framing with Hot melt adhesives:
Heat resistance 80°C for standard air filtration
Heat resistance up to 135°C for special filters
Low shrinkage for pleating adhesives

1C and 2C PU Adhesives:
Short cycle times
Adhesion to all common types of filter material
Adhesion to metals, wooden materials, plastics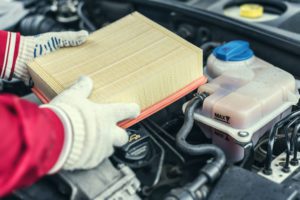 HMMC (PUR) reactive hot melt adhesives for special filters:
Heat resistance up to 150°C
Excellent moisture and aging stability
High final bond strength
Excellent water resistance
Produces tight joints
High initial strength
Chemical cross-linking, forms an insoluble, thermoset film
We also offer a range of hot melt glue guns, glue sticks and slugs manufactured by:

EVA, Acrylic, Polyolefin and Polyamide adhesives
12mm, 15mm and 43mm formulations
Hand or pneumatic applicators
Tecbond adhesives are made in the UK
If you have an adhesion problem, don't come unstuck – talk to the glue experts!
Posted in: H.B. Fuller
NEED SOME HELP?
Give us a call on
0161 627 1001
Making your own crafty
Christmas decorations?
Dont forget to share your photos
with us on Facebook and Twitter!