H.B. Fuller
We are the adhesive experts!
H.B. FULLER – RAKOLL® Adhesives now supplied by the Kenyon Group
H.B. FULLER – RAKOLL® ADHESIVES NOW SUPPLIED BY THE KENYON GROUP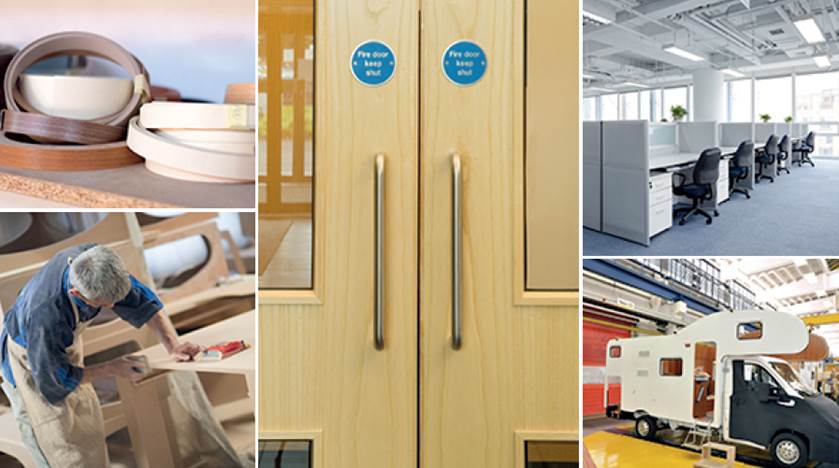 We have some exciting news! We've been appointed the sole UK distributor for H.B. Fuller Rakoll® products.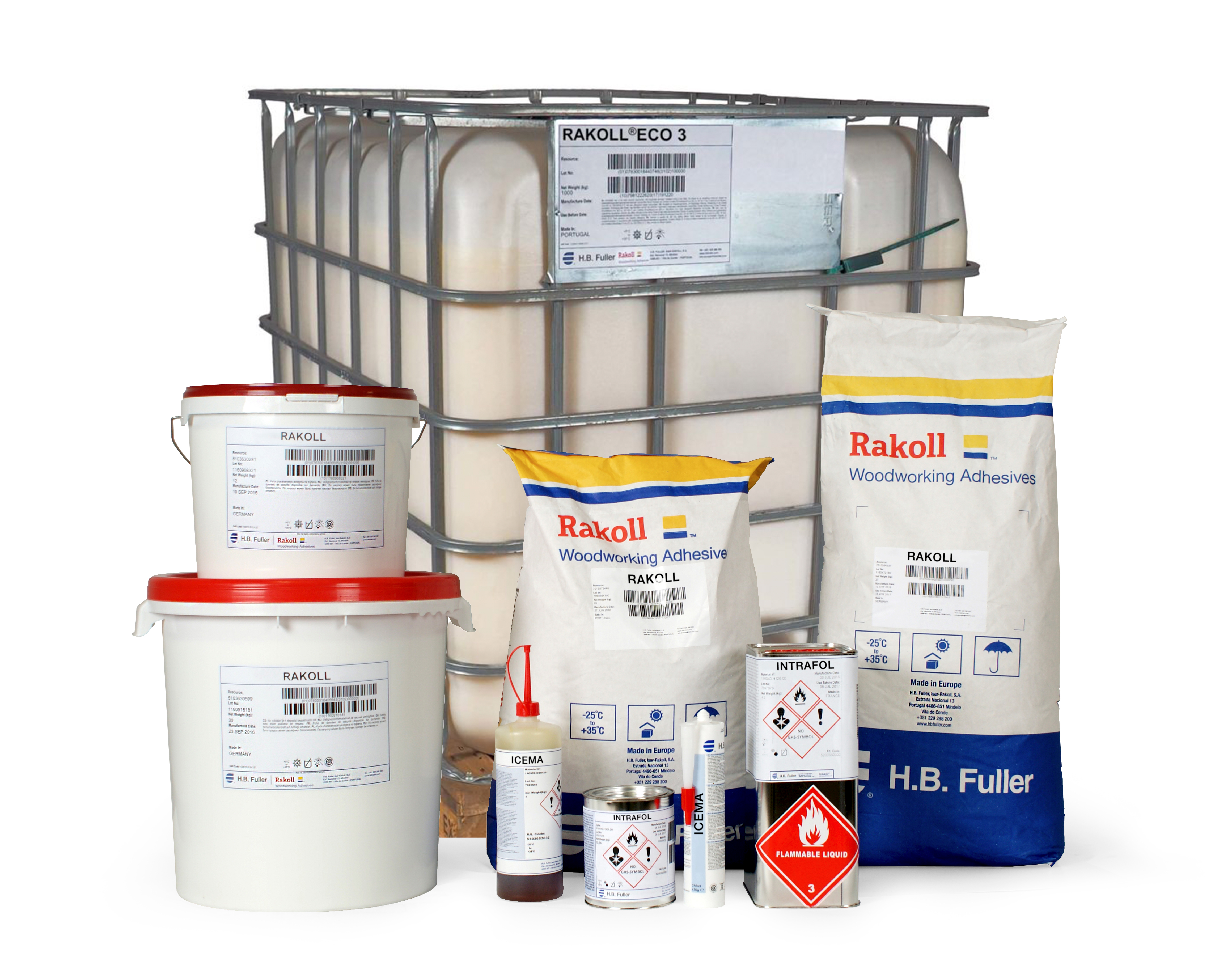 H.B. Fuller is a major multi-billion adhesive manufacturer with 15 manufacturing sites across the globe. This distribution deal means a lot to us. It's an honour which reflects our commitment to providing quality products for woodworking, furniture, caravan, insulation, mattress, window, and door manufacturers.
This UK distribution deal should be very beneficial for both companies – not just in terms of opportunity and growth, but we're also hoping to identify applications for H.B. Fuller which their technicians aren't aware of.
It's an exciting time to be part of Kenyon and we're looking forward to seeing what the future holds. Right now, our prospects look very bright indeed.
Kenyon Group prides itself on providing quality products, on-time delivery, competitive prices, and UK stock holding. Visit www.kenyon-group.co.uk

Posted in: H.B. Fuller
NEED SOME HELP?
Give us a call on
0161 627 1001
Making your own crafty
Christmas decorations?
Dont forget to share your photos
with us on Facebook and Twitter!