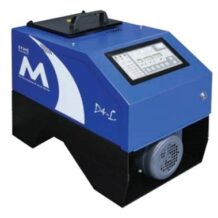 Showing 1–10 of 16 results
Product Assembly covers a vast range of applications, markets and substrates. We are challenged on a daily basis to find the answer to various adhesive problems and new applications.
You will be amazed at what we have been asked to bond and the majority of the time we have surprised ourselves by providing the answer to some very difficult adhesive problems.
We can bond many different substrates with tecbond products:
Aluminium, Nylon, ABS, PVC, Polypropylene, Steel, Glass, polystyrene, wood veneer, melamine, ceramics, Polyethylene, Foam various, Vacuum foamed mouldings, Upholstery foams, Packaging foams, Acrylic, GRP, Polycarbonate, Rigid PVC, Fabrics, Geo-Fabric, LDPE, HDPE, Stainless steel and the list goes on…