Overtec Low-Pressure Moulding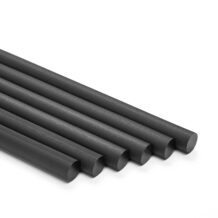 OVERTEC 5FR Fire Retardant Polyamide
Overtec system is a low-pressure moulding process that uses thermoplastic moulding resin to achieve high quality sealing and protection of components, faster than 2 component potting resins
OVERTEC 5 FR is a polyamide resin specifically designed for over-moulding. It is fire retardant and has exce...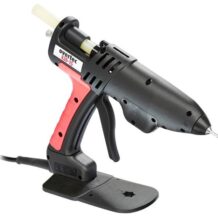 Overtec 820-15 applicator
For use with Overtec system is a low-pressure moulding process
Overtec 820-15 applicator comes with a built-i...
£

118.53
(inc. VAT £142.24)
Showing all 2 results

The overtec system is a low-pressure moulding process that uses thermoplastic moulding resin to achieve high quality sealing and protection of components, faster than 2 component potting resins and far lower capital cost than injection moulding.
A process innovation positioned between casting and injection moulding technologies, the overtec system utilises a low injection pressure that means fragile or delicate components can be encapsulated and protected with no risk of damage. The overtec 5 FR resin sticks simply need to be loaded into the overtec 820-15 glue gun and allowed to reach operating temperature before use, resulting in a simple and clean process with fast cycle times.