Setting new standard
The Tec 810 range of 12mm and 15mm glue guns brings a new level of performance and reliability to the mid range industrial glue gun section of the market. The Tec 810 glue guns have been designed for continuous industrial use and built in the UK to the highest standard with the goal of having the highest performing glue gun in its class.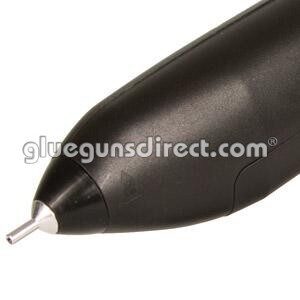 Available in a range of models covering 12mm, 15mm glue sticks and also low temperature models for low melt adhesives such as the Tec LM44/12. Tec 810 is the only choice for an industrial mid range glue gun as it meets all requirements in this section of the market, plus covered by a 12 month warranty.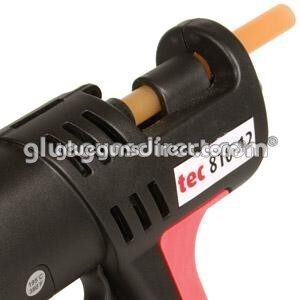 Don't throw your old or broken glue guns – exchange them for new Tec 810 glue gun with a 12 month warranty.
Call our friendly sales team for further details or general gluing advice – 0161 627 1001 or email: sales@gluegunsdirect.com