Good effort by Costa Rica on Saturday night against The Netherlands and another 3 goals albeit being penalties.
These 3 goals takes the total to 9 goals scored by Costa Rica since the elimination of England. With the 2 goals scored by England takes the World Cup tally to 11 goals at £50 per goal equals £550 for Guide Dogs for the Blind.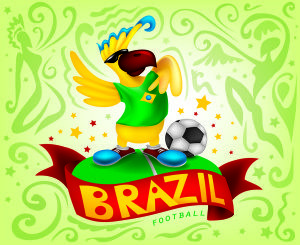 Cheque will be winging it's way over to this very worthy cause this week.
Gluegunsdirect Team