Make seals with coloured glue sticks
You don't need to use sealing wax to give your letters or parcels an authentic old-fashioned feel. Try using Tecbond coloured hot melt glue sticks instead!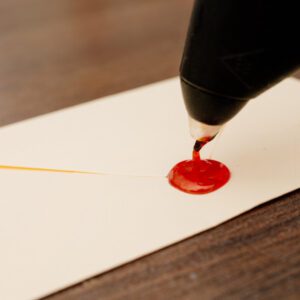 It's easy and adds the finishing touch to your lett
ers. Buy an old seal, make your own seal, all you have to do is apply the adhesive to the surface of your letter, wait a few seconds then dab your seal firmly into the glue and the perfect seal is created.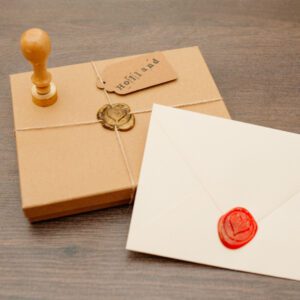 12 colours to choose from: Black, Light Blue, Brown, Dk. Green, Gold, Lt. Green, Red, Silver, White, Dark Blue, Orange and Yellow
Try our Multi-Temperature glue sticks which can be used in Hot Melt or Low Melt glue guns. Low Melt glue guns reduce the risk of burns
Create beautiful and amazing designs, let your imagination run wild with Tecbond coloured glue sticks!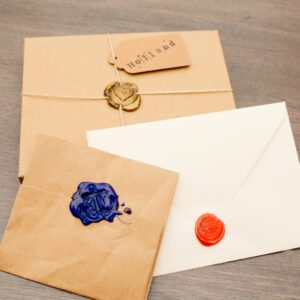 What can we GLUE for you ?