Artist Lisa Reid takes you through making Christmas cards with a difference.

Step 1: You will need card, scissors, glue gun and Tecbond 132 clear glue sticks and a piece glass or Tec mat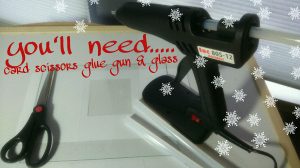 Step 2:  Cut out the card aperture to required size/shape and place glass or Tec mat over the aperture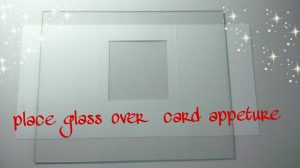 Step 3: Outline aperture with Tecbond 132 clear glue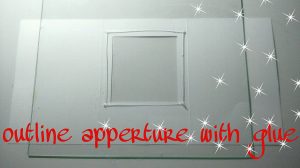 Step 4: Have fun with your Christmas design. Be creative, let your imagination run wild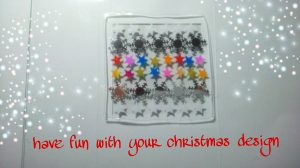 Step 5: Gently squeeze trigger and apply glue over your design. Swishing your glue gun from side to side.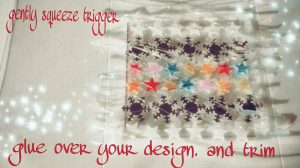 Step 6: When dry remove from glass or Tec mat and trim edges. Place over aperture of card and secure with small amount of glue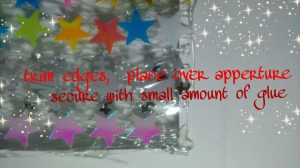 Step 7: Finished designs by Lisa.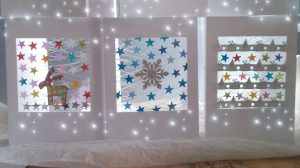 Step 8: The clarity of the glue really helps to bring out the beautiful colours and details of the materials used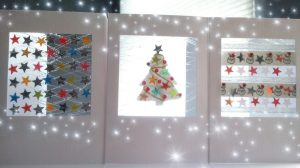 Step 9: The clarity of the glue, gently suspending the petals gives an almost stained glass effect. The glow of light passing through, illuminating colour and texture. The light acts as one aspect of the perception of space and the clear glue holding the materials, creates the illusion of weightlessness.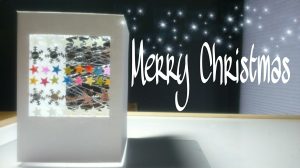 Step 10: You can use any materials to create your design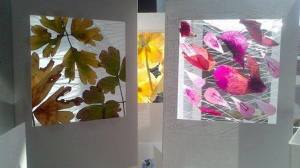 For more information on Lisa's work please visit her website: theakari.com
 What can we GLUE for you?