Gluegunsdirect.com are right behind this very ambitious team who are already looking to compete at the highest level.
Middleton Lads under 10's play their attractive football in the North Bury Junior League. They are currently top of the second division after an impressive start to the 2014/15 season with 7 wins 2 draws 1 loss.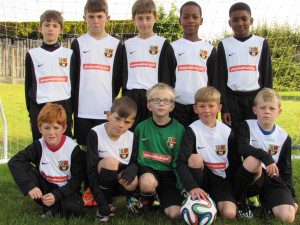 These talented young lads are looking to win promotion to the 1st Division this season, which means they will have been promoted from the 4th division to 1st division in as many seasons – pretty impressive record, we can think of a few professional club managers who wouldn't mind this adding to their CV's !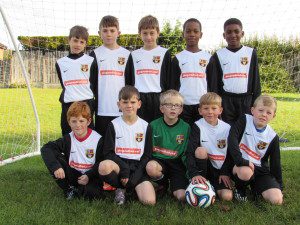 The team have been entered into the Blackpool Summer tournament 2015 where they will be playing against some of the best academy teams throughout UK and Europe.
Who knows, you may see these guys gracing the Premiership in the future. Get behind the lads and give them a cheer.
Honours List
Won 4th division in our first season 12/13
Won 3rd Division in our second season 13/14
Won the Pennine Under 9s winter tournament in January 2014
3rd in the Hollingworth Summer tournament out of 40 teams.