Video: Christmas Craft ideas using Tecbond Glue Sticks & Tec Glue Guns
Christmas Crafts for all the Family
With the festive season gearing up to full swing, what better way to spend the dark nights than making seasonal decorations, cards and gifts with all the family. We have a Fantastic range of coloured & glitter glue sticks on
offer that are MultiTemperature, and therefore can be used in both the Hot Melt and Low Melt glue guns
make your own seasonal decorations, cards and gifts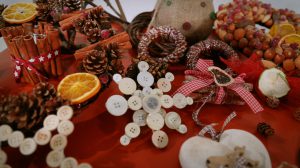 With the fantastic range of multi temperature glue sticks available in both colours and glitters the options really are endless. What we have glued on this video is just the tip of the iceberg!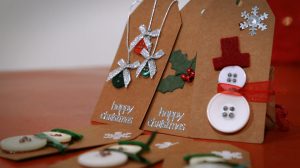 What can YOU create for Christmas ? Feel free to share your ideas with us……….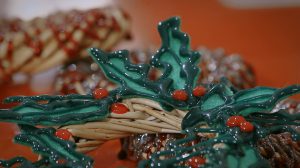 Tecbond Coloured & Glitter Glue Sticks
Tecbond Multi Temperature Glue Sticks
What can you GLUE for you ?