Tecbond hot melt adhesives and Tec glue guns are perfect for cartons sealing, box assembly and tray erecting. Standard board, UV Varnished or Plastic Coated Boards we have a glue for you ?

Tecbond shaped hot melt adhesives have been sealing cartons, tray erecting and carton closing for many years. They are ideal for small to large volume production runs and for end of line sealing of 'pop' open cartons.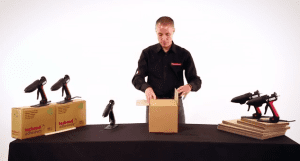 Carton closing, straw attachment, tray erection, deep freeze, cold storage, closure of folding boxes, UV varnished board, security packaging, difficult surface bonding we have the answer to the problem.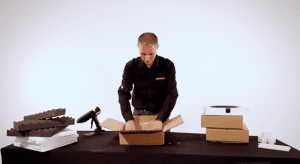 What can we GLUE for you ?