Tecbond – more than just a Glue Stick!
Tecbond Bulk Hot Melt Adhesives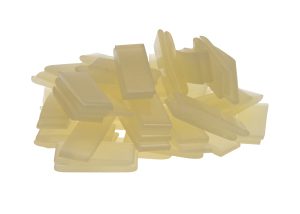 By popular demand we have introduced a range of Tecbond adhesives supplied in Pastilles, Pillow, Slats and Eco-Blocks for use in bulk dispensing equipment such as Nordson DuraBlue systems  or the Tec 4500 Pneumatic Glue Guns for demanding or continuous gluing applications
These adhesives cover off a wide range of gluing possibilities, it's not surprising we like to say "What can we GLUE for you ?"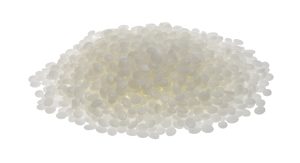 We can offer any of our standard Tecbond glue sticks in a bulk format 
Take a look at our ever expanding range of Tecbond bulk adhesives This is only part of our extensive range of Tecbond bulk adhesives covering off Packaging, Woodworking, Product Assembly and Construction applications.  Have a gluing problem, don't come unstuck, talk to the glue experts.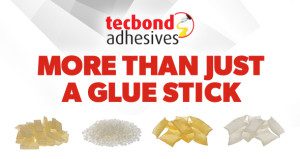 Tecbond – More than just a Glue Stick ! 
Tecbond adhesives are manufactured in the UK and are F.D.A. approved. All the constituent parts of these adhesives have been approved by the American F.D.A.under C.F.R. 21.175.105 (adhesives) (subject to limitations).
What can we GLUE for you ?