Take a look at our Clearance Page – Grab a bargain!
Surplus stock, damaged cartons, ex-demonstrations tools and end of line clearances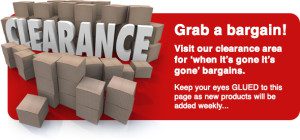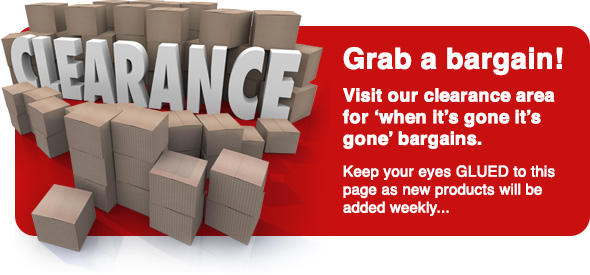 Once these bargains have gone, there GONE !!!! Grab a bargain while product is available
Keep your eyes GLUED to this clearance page as new products will be added weekly.
Not sure which glue stick to use?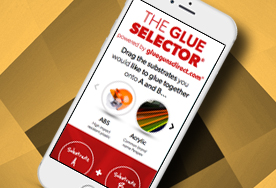 Want to know more about hot melt adhesives ?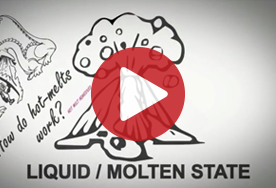 How many glue sticks do you need ?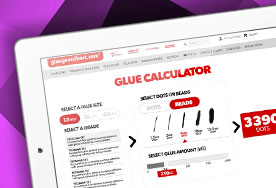 What can we GLUE for you ?