Christmas Holidays 2016
We will be shutting at 12 noon on Thursday 22nd December, with last standard deliveries being made Friday 23rd December 2016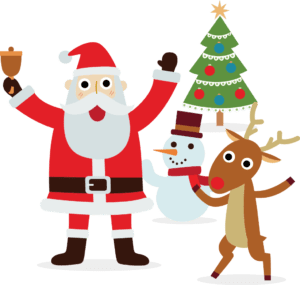 We will then reopen 8.00am on Tuesday 3rd January 2017.
Any orders received after 12 noon on Thursday 22nd December will be processed on Tuesday 3rd January 2017.
Please ensure you have sufficient stock to cover you for this period.

This year, we have chosen to work with a local charity "Santa Never Forgets". With Christmas looming, we wanted it to be a bit more special for the many deprived families across Lancashire. Our aim is to help get a present under the tree for all children in the area from families who have little or nothing. We have already supplied a donation of 500 boxes full of toys and goodies. It's a big task for this small charity, but every child should enjoy the magic of Christmas!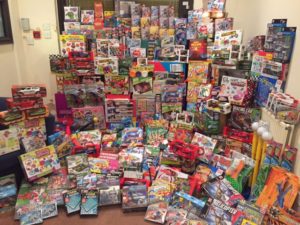 www.gluegunsdirect.com/2016/10/toy-appeal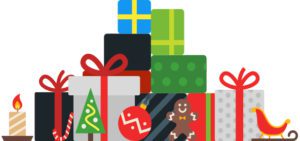 Wishing you a very Merry Christmas
and a Happy New Year
From all the staff at Kenyon Group Ltd
gluegunsdirect.com