Tecbond OEM63 Hot Melt Adhesive Glue Sticks ***Fantastic Offer***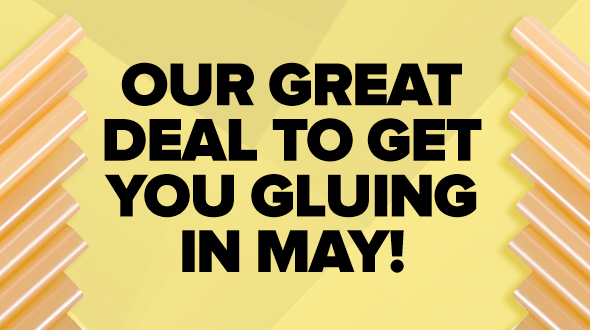 Tecbond OEM63 is an economical general purpose adhesive suitable for use on wood, ceramics and some plastics, such as rigid PVC and polystyrene. Tecbond OEM63 is medium in viscosity and can be used for porous surfaces, such as foams and fabrics.
Ceramic Tiles to display boards, Carpet grippers, excellent for bonding Corian.
ADHESIVE TYPE: EVA
CARTON QTY: 170 sticks per 5 kg carton
MOLTEN TACK: Medium
OPEN TIME: Long 15-30 seconds
HEAT RESISTANCE: 75c
Made for a cancelled export order, very similar in performance to Tecbond 213. Highly recommended for bonding ceramic tiles to display boards and commonly used for bonding Gripper Rods to concrete and other surfaces.
5 kilo carton of hot melt adhesive glue sticks