Friday 19th May 2017
Unfortunately we have had serious connectivity issues leaving our website unreachable this morning. We can only apologies for any inconvenience this may have caused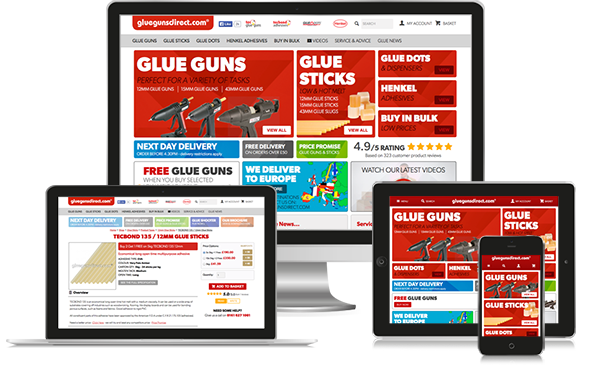 We have been made aware by some customers using Virgin Media's broadband service that they are unable to connect to GGD. After investigating we have found Virgin are having connectivity issues which aren't related to our hosting.
This now appears to be affecting internet traffic more widely – we're continuing to investigate the issue.
After further investigation the issue falls in the hands of Let's Encrypt. It only appears Let's Encrypt secured domains over SSL are those affected (GGD holds a secure certificate).
We are reviewing the situation to ensure that this gets resolved as soon as possible.
Update: 11.00am
We've put a fix in place our end to bypass the problematic element of the SSL connection process whilst we wait for LetsEncrypt to resolve the issue at their end, and GGD should now be coming back online – please ensure you clear your cache to force a new connection. Will monitor for further issues. Note that  elements from GGD connecting to external SSL-based services, these may still be having issues.
If you are struggling to order, please call our sales team on 0161 627 1001 or email sales@gluegunsdirect.com and we'll keep you gluing !