We have added two new additions to the Tec glue gun stable, take a look…..
Tec 806-12 12mm glue gun
Low cost medium size industrial 12mm glue gun, eco melt chamber design for low power consumption, robust & easy to use. Medium output, 3 minute warm-up time & illuminated on/off switch. Replaces the now obsolete Tec 805-12 hot melt glue gun.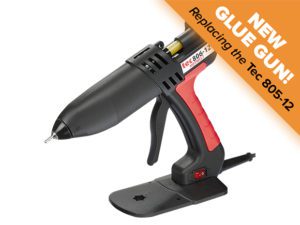 Tec PDR 12v Glue Gun
Designed for Paintless dent removal (PDR) applications but finding its way into many other markets. The tec-PDR-12V can even be used for trim repairs on boats, caravans and cars with a 12V (10 amp) battery. Supplied with 6x Light blue and 6x Black PDR glue sticks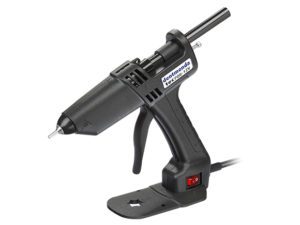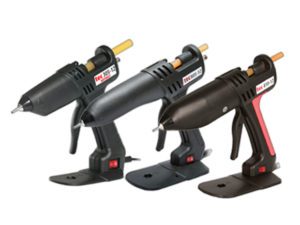 View our range of Tec 12mm glue guns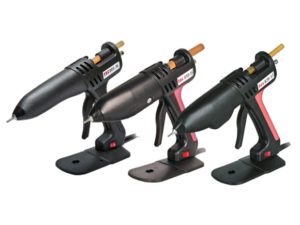 View our range of Tec 15mm glue guns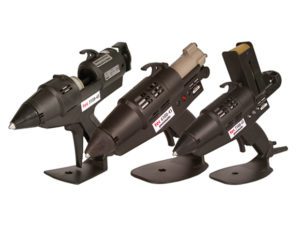 View our range of Tec 43mm glue guns

If you have an adhesion problem, don't come unstuck – talk to the glue experts!