Fancy winning a Tec 305-12 glue gun kit ?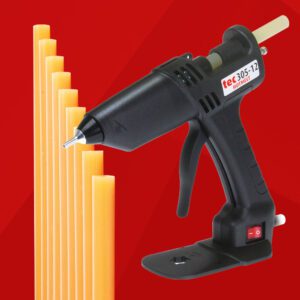 Whole range of gluing options including coloured and glitter glue sticks.
Probably the best 'craft' glue gun available and is ideally suited to applications where small quantities of adhesive are required repetitively.
* Unrivalled reliability
* Ease of use
* Exceptional adhesive melt rate for a glue gun of its size
* UK 12 months warranty when used with Tecbond glue sticks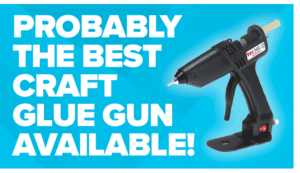 On Friday 16th February at 4.00pm we will draw a lucky winner………..
Enter Now: www.facebook.com/GlueGunsDirect
View this glue gun on our website: www.gluegunsdirect.com/…/te…/text-305-crafters-glue-gun-kit/
Keep on GLUING with a Tec glue gun