As a valued customer of Kenyon Group Ltd (gluegunsdirect.com is our trading website name), we are committed to maintaining the highest possible standards when it comes to your privacy
I'm sure you will already be aware that on the 25th May 2018, the EU's General Data Protection Regulations (GDPR) comes into play affecting all businesses within the EU, regardless of the impending Brexit.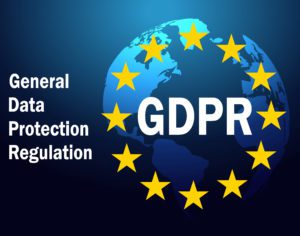 In line with this, we have updated our Policies covering Privacy, GDPR, Cookies, etc. explaining in more detail how we, as a business collect, store and use your data / personal information and your rights relating to the information we hold about you.
Why am I still receiving emails ?
If you are, then in means you opted in to receive e:mailers, special offers, discount vouchers, etc. when you visited our website.  However, if you don't wish to continue receiving emails of our offers /new products /promotions then you can simply opt out by updating your account, dropping an email to sales@gluegunsdirect.com, calling 0161 627 1001 or click on the Unsubscribe link at the bottom of an e:mail received – we would be sorry to see you go