Tec 806 offers balance of quality, reliability and affordability of a class-leading glue gun, whilst boasting some useful additional features.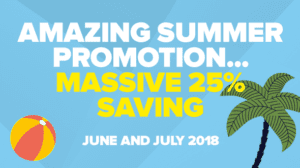 These include a soft-grip handle to improve comfort, a more efficient eco melt chamber design for faster and easier adhesive application and protective mouldings around the on/off switch to prevent accidental operation
Eco melt chamber design for low power consumption
Robust & easy to use
Medium output
3 minute warm-up time & illuminated on/off switch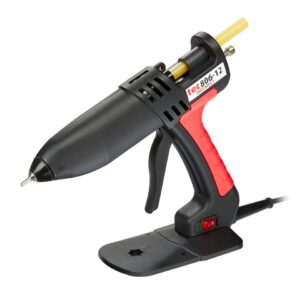 Even easier to use, with an improved heater housing, the tec 806-12 is easier to use for longer. It has been designed to ensure optimum safety and user-comfort with a new soft-feel grip, and features an adjustable trigger, which means that alterations can be made to suit different hand sizes, or to achieve different outputs per trigger pull. It also includes a sturdy base, so it can be stood up between uses with no risk of the glue melting back. Plus, the 806-12 has been modelled with a narrow profile to aid visibility and ensure that adhesive can be accurately applied. It also has an easy-to-clean nozzle shroud, so any dried glue can be wiped off to keep your gun in good condition.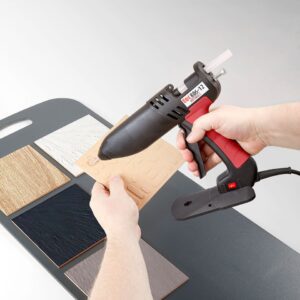 Fast warm-up,  the tec 806-12 has a fast heat up time of only 2-3 minutes from cold, so is ready for use almost immediately. It is fitted with an illuminated on/off switch, which now features a new moulding to shield it, preventing it from being turned on or off by accident.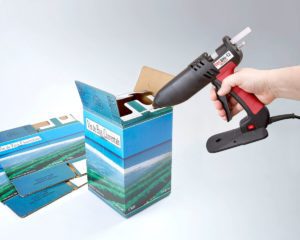 Keep on GLUING with a Tec Glue Gun