Fancy winning the famous Tec 305-12 glue gun kit ?
Whole range of gluing options including coloured and glitter glue sticks.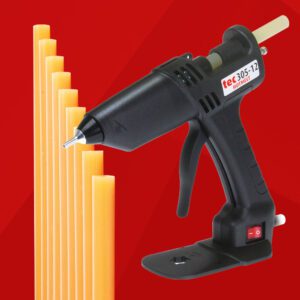 For every England goal scored tonight we will offer a Tec 305-12 glue gun kit, which is probably the best 'craft' glue gun available !
Come on England, more goals you score tonight the more kits are up for grabs
All you have to do is like, share and comment on this post on Facebook. On Tuesday 19th June at 4.00pm we will draw "hopefully" the winners
Come on England
View this product on our website: https://www.gluegunsdirect.com/shop/glue-guns/glue-guns-for-arts-crafts/text-305-crafters-glue-gun-kit/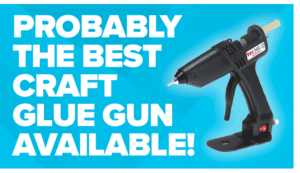 Keep on GLUING with a Tec glue gun
You can enter this drawn up to 4.00pm Tuesday 19th June 2018. More England goals equals more winners !