Powerful Tec 43mm glue guns for all day or continuous gluing applications, when you need glue fast !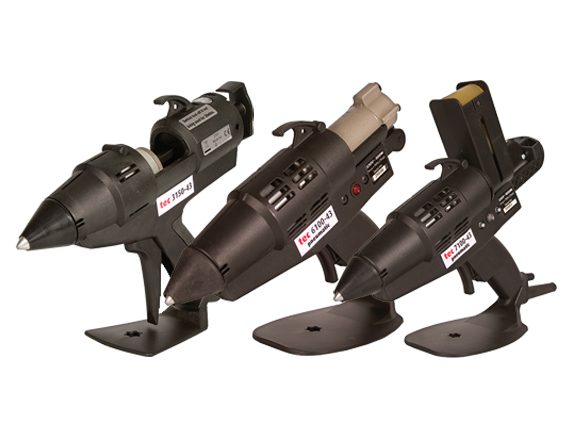 Box sealing, tray erecting, point of sale, packaging sub-assemblies, contract packaging, carton sealing, tray erecting, box making
applications when you need glue on demand !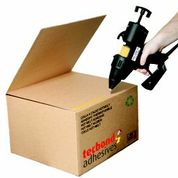 Manual or pneumatic tools
12 months warranty
Made in the UK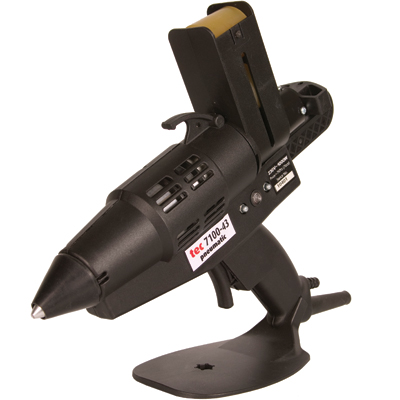 Tec 7100 probably the most powerful glue gun available, 1000 watt, with pneumatic speed  loader.
Tec 7100 is probably one of the world's highest-output hand-held hot melt applicators, the TEC 7100 is a serious alternative to bulk tank hot melt systems at a fraction of the cost !