Flooding and Disruptions to deliveries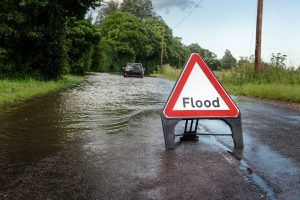 Flooding Northern England
There are still 5 Severe Flood warnings and 39 Flood warnings issued by the Environmental Agency across England today.
As a result there are a number of road closures with worst impacted areas across Derbyshire and South Yorkshire including in Doncaster, Leeds, Rotherham and Sheffield.
We have had to suspend our delivery service guarantees and our ad-hoc sameday collections in the following postcodes:
DN1-12, DN14-22, DN31-41 & DN55
HD1-9
S1-14, S17-18, S20-21, S25-26, S32-33, S35-36, S40-45, S49, S60-66, S70-75, S80-81, S96-98
WF1-17
Flooding East Midlands
A number of flood warnings have been raised in East Midlands area and as a result of adverse weather in the Nottingham and Derby areas, we have had to suspend our delivery service guarantees in the following postcodes which have become largely inaccessible:
NG17 to NG25
NG10, NG11
DE4, DE6, DE45, DE55, DE56, DE72
All of our drivers are out as normal and will deliver where it is safe to do so.
We apologise for any inconvenience this may cause.