We are pleased to support Guide Dogs for the Blind during 2021 and you can help!  
Spend £100* & over, and you will have an option at checkout either for £10 to be donated by ourselves to this amazing charity or to receive a £10 discount directly off your goods.  Our target is to raise £10,000 for this very worthy cause and help transform the lives of people living with sight loss.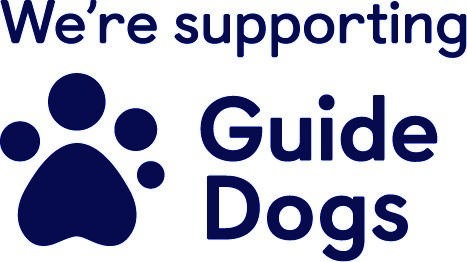 Despite the devastation caused by sight loss, 70% of adults receive no support within the first 12 months of diagnosis, and are likely to encounter poor education, high unemployment, depression, loneliness and financial insecurity throughout their lifetime.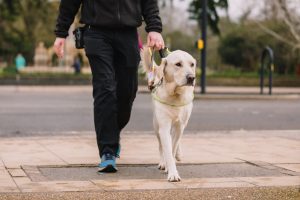 The rise in the UK's elderly population continues to impact social care. With shortages in funding, local authorities have prioritised the services they provide, leaving the third sector under great pressure to plug gaps.
Childhood sight loss is on the increase. There are around 35,000 children and young people living with a vision impairment in the UK. Some 80% of a child's learning takes place using vision, and every day they go without support can affect their development.
Thank you for supporting this amazing charity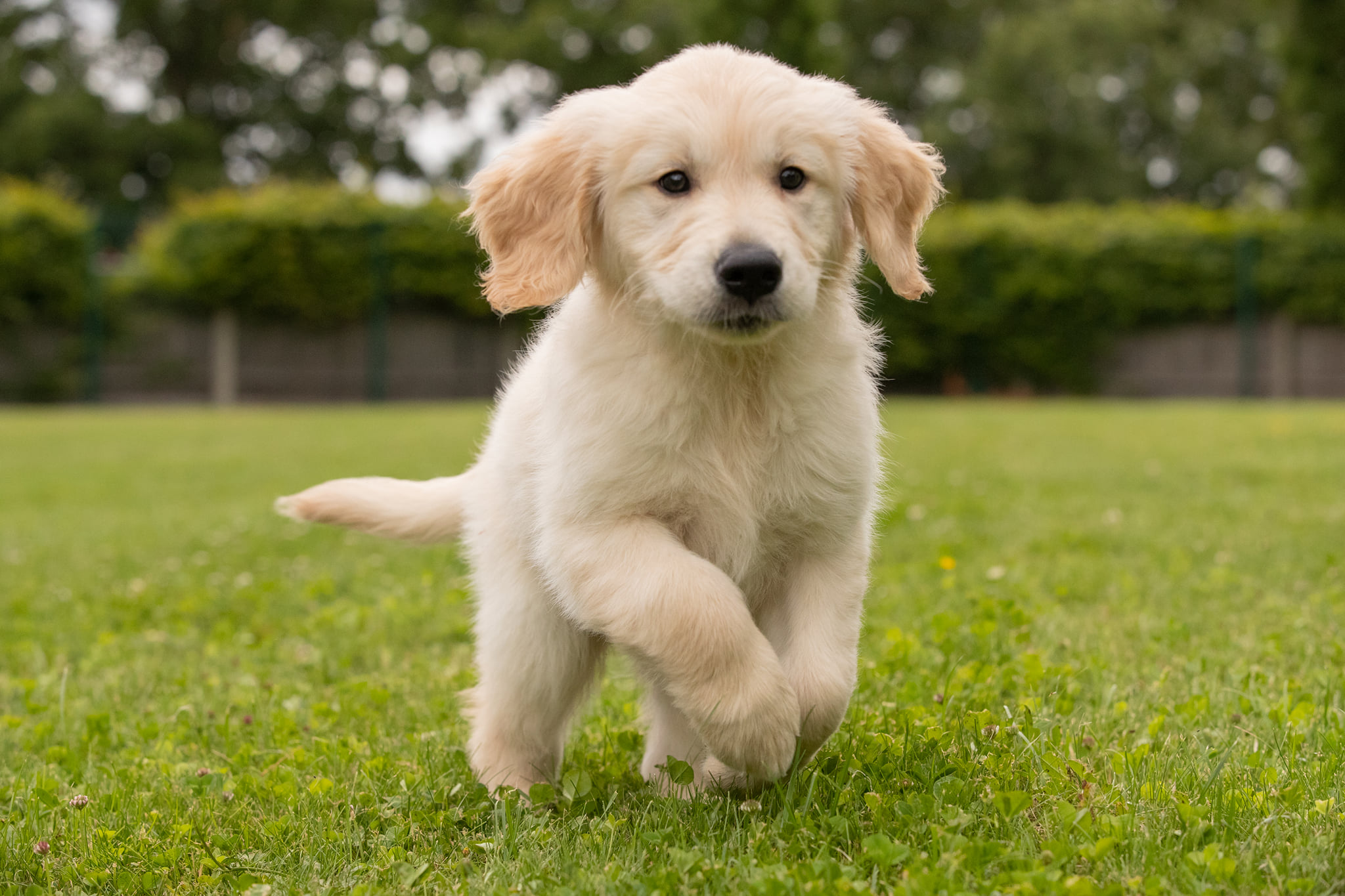 £100 nett, excluding vat and carriage.