Amazing Christmas special to keep you gluing and at the same time adding sparkle and glitter!
Probably the best arts & crafts glue gun + 250 multi-glitter glue sticks for an amazing £39.99 + vat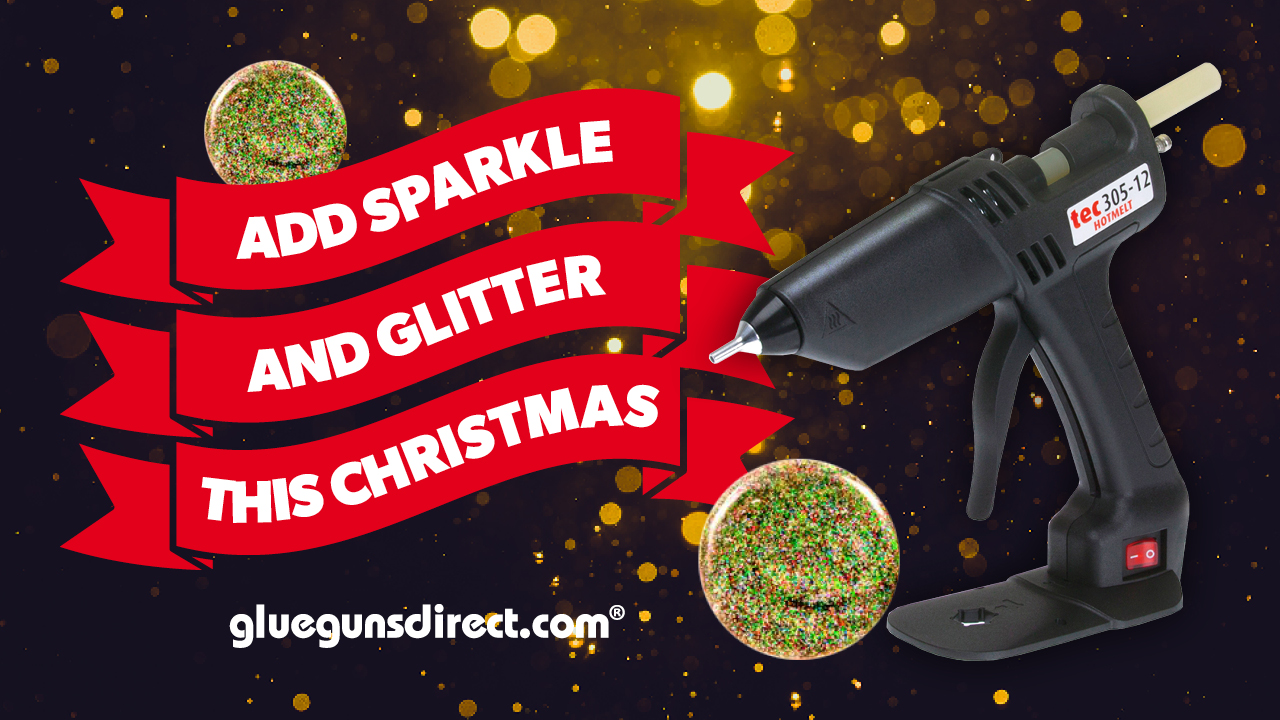 Buy now
Buy a Tec 305 hot melt glue gun + 5 kilos (250 glue sticks) of Tecbond 132-12-300 hot melt Multi-Glitter glue sticks at a very special price £39.99 (£47.99 inc vat) – stayed glued with Tecbond.
(Only 44 deals are available – Don't come unstuck!)
The beauty of this glue is that the glue itself is a feature and a part to be seen and admired, rather than hidden between items being glued together.  Have a look at our Christmas crafting video for ideas on how to use the HOT melt glue sticks. Use these glue sticks to bond materials together, to decorate, add colour or transform an item. Designs are unlimited with Tecbond 132 multi-glitter glue sticks.
Buy now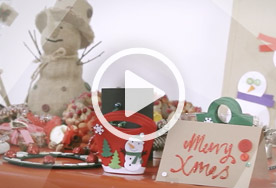 Let your imagination run wild and get crafty – watch our Xmas video
It is ideally suited to applications where small quantities of adhesive are required repetitively, for example making rosettes, cardmaking, Christmas decorations, model making, arts & crafts, schools and general crafting. Let your imagination run wild!
Get crafty this Christmas with a Tec glue gun and Tecbond glue sticks