The economic outlook is downbeat with soaring energy costs, inflation and other factors. However, we truly are incredibly grateful to each and every one of our customers who choose to donate their website voucher to such a worthy cause.
Since 2021 when we started this amazing journey with Guide Dogs, we never in our wildest dreams thought we would achieve so much and help change lives forever. By the 31st December 2022 we had raised a grand total of £49,070 over a two-year period and sponsored/named 5 special pooches.
Amazing, incredible, awesome, words simply don't do justice to the generosity of our customers, you have been magnificent and a massive thank you to everyone.
Let's make 2023 even more remarkable!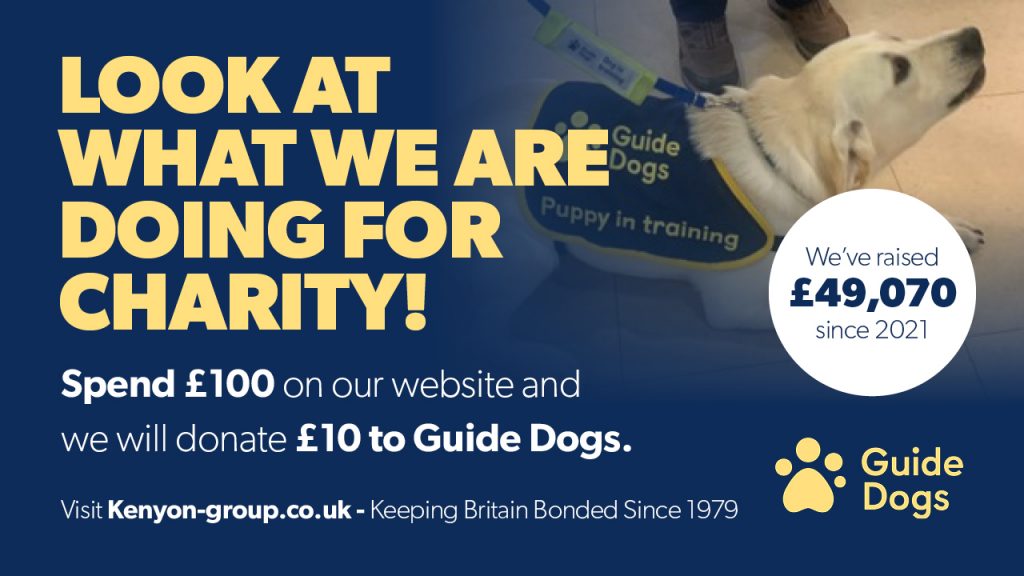 Visit this very worthy charity, click here
www.gluegunsdirect.com – proud to support Guide Dogs
#guidedogs #thankyou #customersareamazing #charity