Great evening in Basildon for the retirement of two of the most respected names in the glue stick business, Bill Howlett & Steve Sweeney from Power Adhesives.
Bill has been selling glue sticks for 48 years, think he's earned a well deserved rest!
Thank you guys for your help, support and assistance over the years. You have left the business in good hands.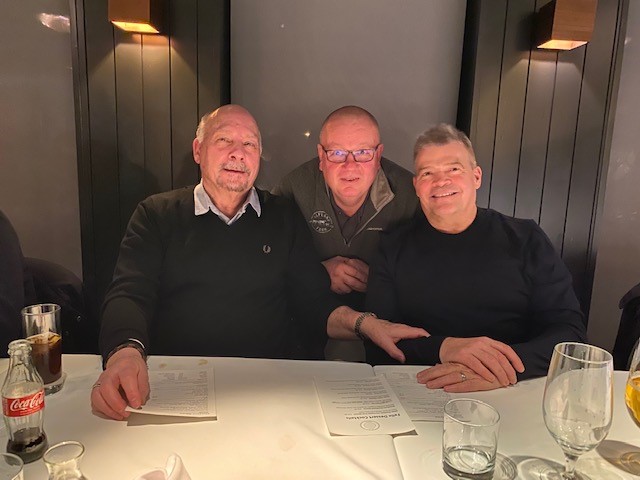 #poweradhesives #tecbond #gluesticks #glueguns #hotmeltadhesives #gluegunsdirect