I am absolutely devastated to find myself writing this, but sadly Darren Ogden lost his battle against cancer on Friday evening (10th March), aged 54.  Darren was known to many as our "glue stick expert", with over 13 years' service to the company.  He was a lot more than just an employee – he was a good friend, classed as a "glue family member" and will be very much missed by not only us and his family, but by all who knew him or ever had the privilege to meet him.  Darren was very much into his sports, playing golf, squash, cricket and a keen runner – he even won the BASA Glue Pot Trophy in 2012 – a coveted trophy in the glue world.  He was a bright character, as colourful as his shirts, with a quick wit sense of humour and a heart of gold, who would do anything to help someone out, sadly taken from us way too early.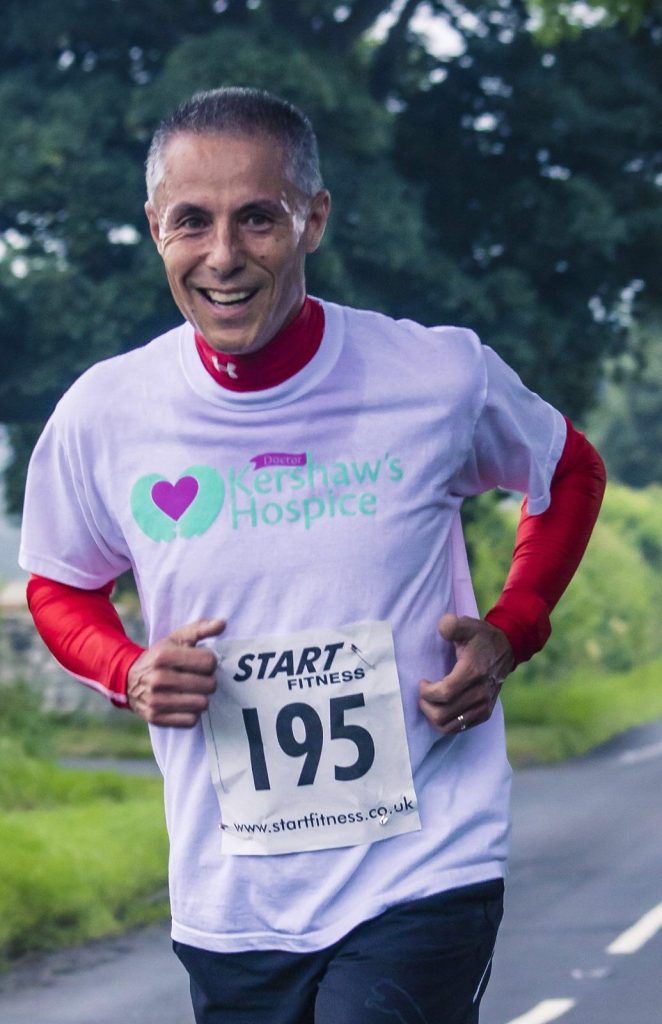 We will miss you but never forget you. Rest In Peace my friend.
Funeral details:
Thank you for your kind words and messages for Darren.
I have confirmation from Darren's wife Di that the funeral will take place 3.00pm Wednesday 5th April Rochdale Crematorium.
Donations to Springhill Hospice, Broad Lane, Rochdale OL16 4PZ (https://springhill.org.uk/home)
Cards of condolence please send to the factory, Kenyon Group, 18-20 Miles Street, Oldham, OL1 3NU and we will take them to his wife, no flowers please.
Thank you
Ian