Fed up with your incumbent supplier simply posting samples, want to see a real person with industry knowledge?
Then, don't come unstuck, challenge Steve to solve your gluing problems!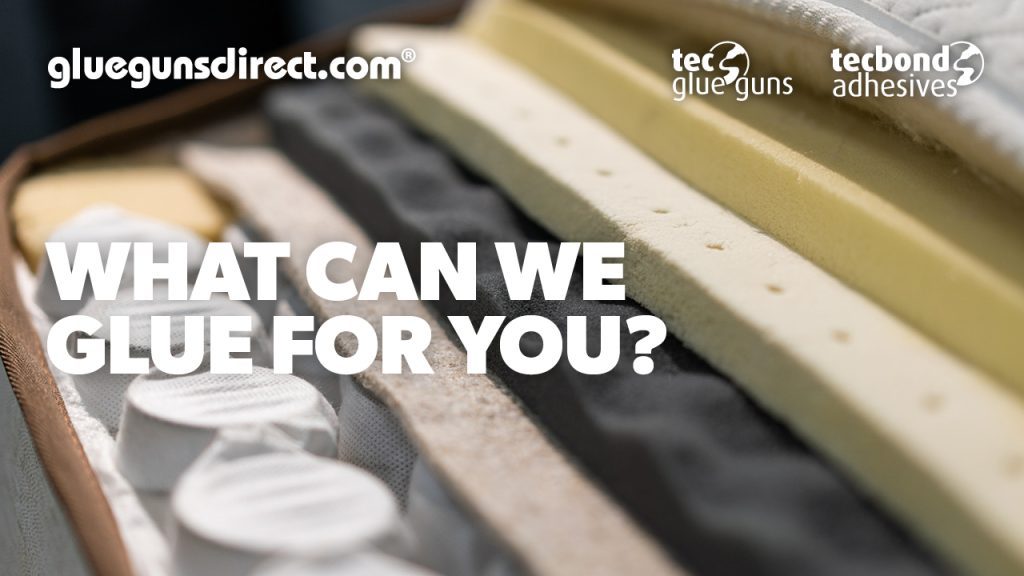 British made glue sticks, excellent customer service, UK stock holding, Next day delivery, Field technical support and product training – we deliver the complete package!
What can Steve glue for you? call Steve on 07960 047020 or email: stevemorrow@gluegunsdirect.com
www.gluegunsdirect.com – proud to support Guide Dogs and keeping Britain bonded since 1979
#EVAbasedgluesticks #Polyolefinbasedgluesticks #Polyamidebasedgluesticks #Acrylicbasedgluesticks #Polypropylenebasedgluesticks #Metallocenebasedgluesticks #Fireretardantbasedgluesticks #Lowmeltgluesticks #Tecbondgluesticks #MadeinBritain #Tecbondadhesives #Tecglueguns