Don't come unstuck, create the best bonds with Kenyon's – the complete adhesive package!
Our team have more gluing power, more gluing options and are passionate about solving gluing problems and inspiring continuous improvement.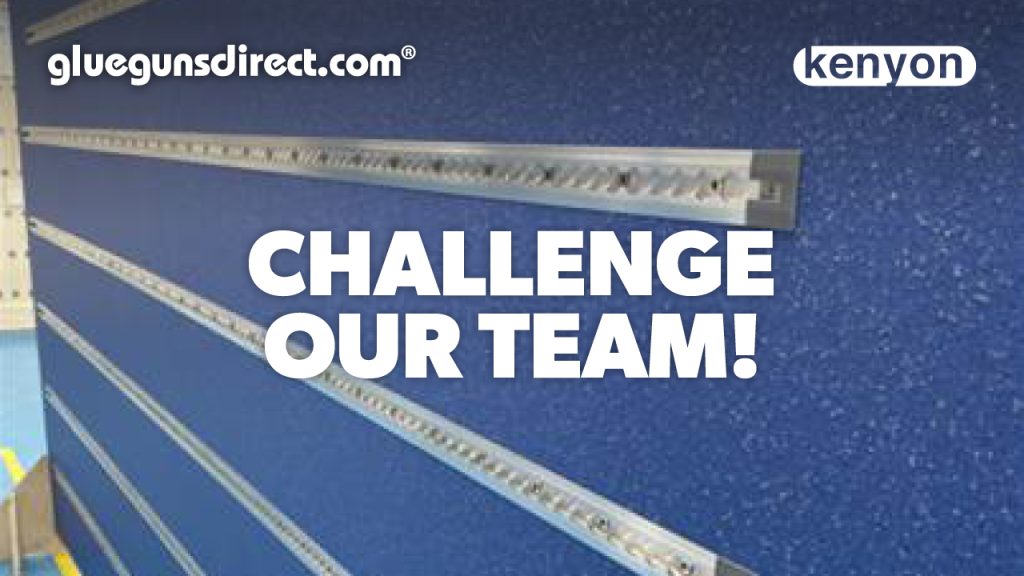 Struggling to bond A to B, incumbent supplier let you down, looking to improve processes or just curious to where adhesive technology is going next?
We believe it's important to never stop innovating, so let's talk glue:
South of England – Call Steve Morrow 07960 047020 or email: stevemorrow@gluegunsdirect.com
North of England – Call James Hamilton 07807 107309 or email: jameshamilton@gluegunsdirect.com
www.gluegunsdirect.com – Keeping Britain bonded since 1979 and proudly supporting Guide Dogs
#Tecbond #glueguns #gluesticks #Henkel #Technomelt #Tuskbond #adhesives #manufacturing #industry #trade