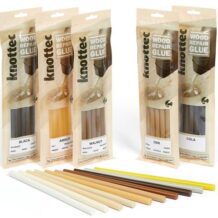 KNOTTEC 7713 Knot / wood repair
Fast and effective knottec wood repair system
KNOTTEC 7713 Knot / wood repair hot melt filler available in many colours to provide the perfect match. Fast...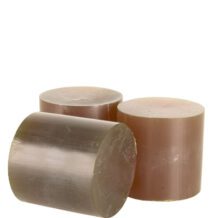 £

152.86
(inc. VAT £183.43)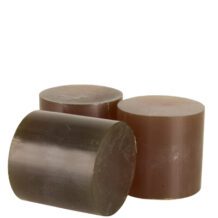 TECBOND 7785 / 43mm Polyamide Glue Slugs
43mm Polyamide adhesive with high temperature and chemical resistance
Tecbond 7785/43 is a tough flexible polyamide based adhesive. It provides a very good chemical resis...
£

148.48
(inc. VAT £178.18)
Showing all 3 results