What Glue Is Used To Stick Credit Cards To Paper Letters?
We're often asked which glue is used for sticking credit cards to paper. The removable glue used for credit cards is a pressure sensitive hot melt adhesive which is very soft in nature making it peelable / removable, and is often confused with rubber glue.

Unfortunately removable adhesives (as used in sticking credit cards to letters) are so soft that they cannot be formed into a shaped hot melt adhesive (glue stick) and are typically supplied as pre-extruded glue dots or as a bulk hot melt adhesives. Removable / peelable adhesives are designed to form a temporary bond, and ideally can be removed after months or years without leaving residue on the surface or damaging the product. These adhesives are primarily used for attaching business / credit cards, CD's, samples, promotional items to magazines and leaflets. Peelable adhesives also have 1000′s of possible applications.
 WHAT ARE GLUE DOTS?
Glue dots are a pre-extruded hot melt adhesive which is applied to a silicone release for ease of removal. Applied cold to prevent burns, glue dots are a clean, instant, permanent or temporary bonding solution. Because they're applied cold, glue dots are often a preferred alternative to hot glues, liquid glues and tapes. Glue dots leave no mess or residue and are acid and odour free. Glue dots have the same limitations as a hot melt adhesive – not waterproof – shouldn't be used in direct sunlight – not for exterior use. Low and high glue dots are not suitable for fixing posters
HOW DO I KNOW WHICH ONE TO USE?
WHAT TYPES OF GLUE DOTS ARE THERE?
 Low Tack Glue Dots – used to create a temporary, removable bond. Most commonly used for attaching business or credit cards to letters.
 High Tack Glue Dots – also removable, but used for securing heavier items (such as a CD to a magazine).
Promotion 1: Buy 2 x 8000 dot rolls and get another roll FREE. May 2018 Glue Dot Promotion. 24,000 glue dots (3x 8000 dot rolls) Only £36.00 + VAT – click here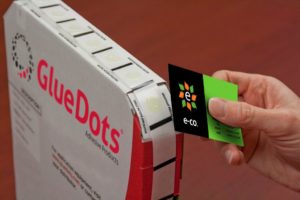 Promotion 2:

FREE Dot Shot Pro Applicator !! Buy 16 rolls of the same tack – Low, High or Super High Tack and receive a FREE Dot Shot Pro Applicator worth £39.60 (inc vat) – click here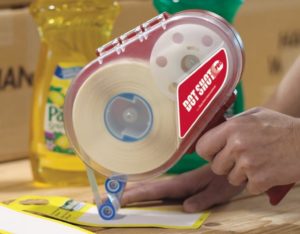 REMOVABLE ADHESIVES APPLIED VIA A GLUE GUN
Despite the fact that these adhesive are too soft to form into a glue stick, we can however supply the adhesive in a bulk format which allows the adhesive to be applied via a glue gun or bulk tank system.
 Tecbond 2507FS removable adhesive, supplied in a bulk format for use in the Tec 4500B glue gun
 Tec 4500B pneumatic versatile glue gun that allows the use of bulk adhesives to be applied via a glue gun
Technomelt X47 bulk adhesive for use in Nordson bulk tank systems for large volume gluing
Tecbond Peeltec 210 peelable glue stick that can be applied via a Tec 12mm glue gun, limitations apply.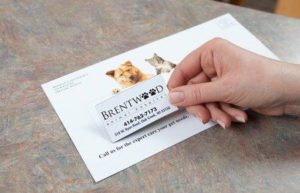 What can we GLUE for you ?