Do you have the GLUING power to make an Owl ?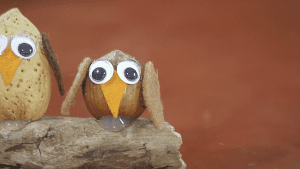 Competition Time
Make an Owl and Win £500 of products from our website – glue guns, glue sticks or glue dots – for your School.
Tell me more……..
You can use any materials and the owl can be any shape or size. It can be a simple or complex design, can be one owl, pair of owls, parliament (group) of owls or a clutch of young owls.
The aim of the competition is to be creative and have fun gluing different materials. Get the whole class involved or one individual, it's all about winning prizes for your school and discovering new gluing ideas.
Be creative and let your imagination run wild!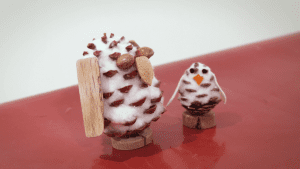 Need some ideas
We have been gluing away making owls using various materials, pine cones, bottle caps, felt, buttons and have come up with some owl designs to get you started Watch our video on YouTube for ideas and inspiration
How to enter:
Design and make your owl. Take pictures (several, different angles) of the owl that you have made and upload and complete the entry form. Please describe how you made your owl and materials used. Every entry we receive we will make a donation to the Owl Sanctuary, the aim is to raise £1,000 for the sanctuary.
Take a look around our schools page
Have fun and enjoy.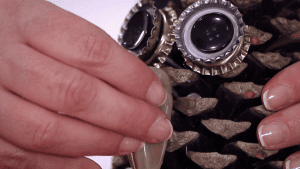 Prizes:
The winning schools will be notified by email. The winning prize is £500 of products from our website (your choice) , we have a great selection of glue guns, glue sticks and glue dots. We also have 20 runners-up prizes of Tec 305-12 Crafters Kits.
We may require the actual winning owl for a photo opportunity with the Owl Sanctuary
Closing date:
Friday 26th June 2015. There are no restrictions to how many different owls you can enter – keep on GLUING
Judges:
We have invited Andy Bilsborough from Turbary Woods Owl Sanctuary to be our guest judge. Andy and his team will select the winning owl and also the 20 runners-up. Winners will be notified by email Monday 6th July 2015. This competition is open to the Educational sectors, schools, colleges, universities and academies within the UK. Details and images of the winning owls may be used on our website, Facebook or Twitter pages. Judge's decision will be final!
What can we GLUE for you ?