10 kilo carton approx 17 glue slugs per kilo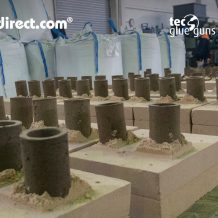 CASTTEC 42-43 GP Precast adhesive
Hot melt system specifically designed for the precast concrete industry
CASTTEC 42 GP is a high performance, extended open time adhesive that can be applied as a bead, dots or spra...
£

225.27
(inc. VAT £270.32)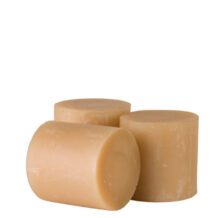 Tecbond 267-43
Excellent for bonding all polypropylene based products. Suitable for bonding Correx.
Looks like Tecbond 267, bonds like Tecbond 267, however during production this batch has picked up very slig...
Showing all 2 results