Glue gun art with coloured & glitter glue sticks, be creative and add colour and sparkle to your designs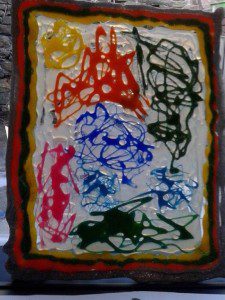 Multi-Temperature glue sticks can be used in HOT or LOW melt glue guns
With a choice of 12 solid colours, 5 glitter colours and clear glue sticks within the range the gluing possibilities are endless.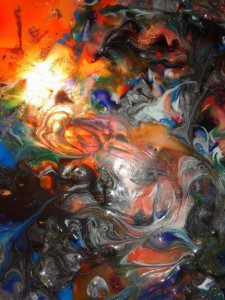 Let your imagination run wild.
Tecbond multi-temperature glue sticks have been used to create these works of art and the array of amazing vibrant colours brings the art to life.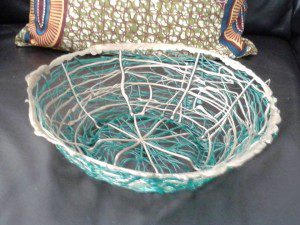 Add colour and decorate
Take a look at our range of Multi-Temperature glue sticks and glue guns for arts and crafts. Remember LOW melt options reduce the risk of burns !
  Make something a little different with Tecbond glue sticks – What can we GLUE for you ?