What do Glue Dots and Whisky have in common ?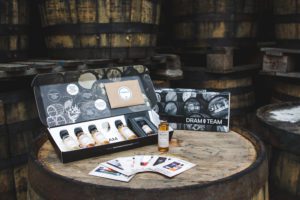 Answer: Nothing really. But the Dot Shot Pro High Tack Glue Dots did save the day at The Dram Team!
We were approached by The Dram Team to solve a sticky problem and our High Tack Glue Dots were spot on.
The application involved bonding the welcome pack envelope to the inside of the box cover, which needed to be removable by the customer, but able to withstand vibrations from being transported. High Tack Glue Dots met all The Dram Teams expectations.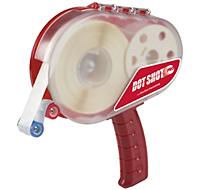 Simply roll the nose the Dot Shot™ Pro applicator over any surface and apply a single glue dot or dozens of them in one easy motion. No adhesive is wasted. The Dot Shot Pro is a marked improvement on sticky tape which was the unsuccessful previous gluing method !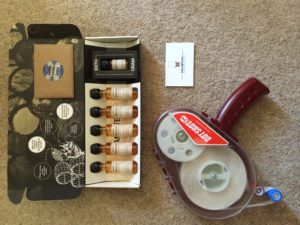 The Dram Team curate out-of-the-ordinary whisky tastings and deliver them right to your door.  Whether you're a curious newcomer or a seasoned professional, they're the best way to explore everything the world of whisky has to offer.  They operate primarily as a subscription business, but also have one-offs and gift subscriptions available (3,6,12 months).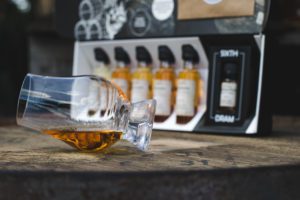 More than just a Glue Dot !