REACH STATEMENT
The intent of this statement is to clarify the situation of Power Adhesives with regards to the REACH legislation.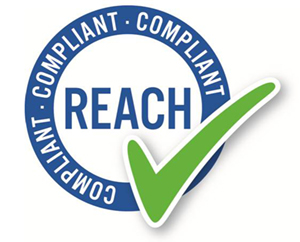 ADHESIVES
All raw materials used by Power Adhesives in the manufacture of hot melt adhesives have been either registered within REACH by our suppliers or are exempt from registration (ie. polymers)
No adhesives manufactured by Power Adhesives contain any of the materials listed on the S.V.H.C. 'Candidate List' as published by ECHA.
This information is correct as of 18th March 2017.
APPLICATORS
Power Adhesives' manufacturing of applicators is, in the sense of REACH, regarded as 'downstream use'.  Our applicators are non-chemical goods the manufacture of which, under normal and reasonably foreseeable circumstances of use, have no intended release of REACH-regulated substances.