20/10/2017
Early this morning there was a major road traffic collision resulting in the closure of all lanes on the M25 anti clockwise between Junction 23-25.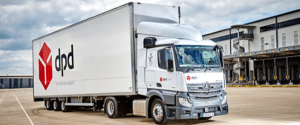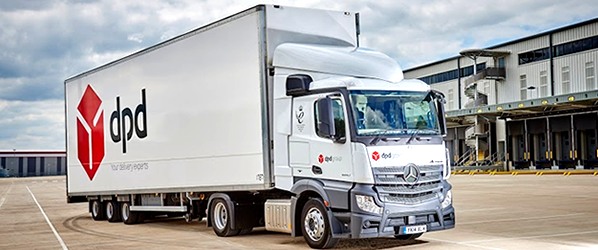 The road is due to reopen at 09:00 this morning, however the closure has impacted some of the DPD vehicles heading into the following areas:
Dagenham
Enfield
Chelmsford
Maidstone
As always, we will do everything possible to minimise any impact, but some parcels may incur a delay.
We will continue to monitor the situation and keep you updated throughout the day.
We will also let you know of the delay if you have provided your contact details to us with your order.
Keep on GLUING with a Tec glue gun