29/08/2018
Motorway Closures Impact Our Delivery Operation in South East of England and Scotland Today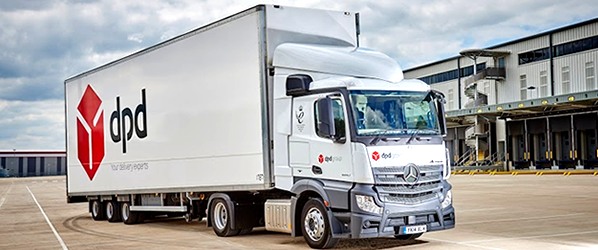 An incident yesterday afternoon on the M25 led to the motorway being closed in both directions from junction 27 to 30 until this morning. This meant the late arrival of a number of DPD linehaul vehicles into their hub from the South East of England.
This morning there is also major congestion on the M25 and this together with the earlier incident means DPD have a number of linehaul vehicles still caught up in the severe delays.
The M25 delays have affected a number of DPD depots in the South East of England, particularly Barking, Chelmsford, Dagenham, Maidstone and Dartford which will impact on parcels out for delivery today.
Similarly, there was an issue on the M6 Northbound, Junctions 15 to 17 which has delayed DPD linehaul vehicles bound for Scotland and will inevitably impact on their ability to ensure our premium deliveries arrive on time.
As always, we are working closely with DPD and we will do everything possible to minimise any impact.
DPD will also let customers know of the delay if you have provided your contact details to us.