Wishing all our Customers a very Merry Christmas and all the very best for the New Year!
May we take this opportunity to thank you for your valued business during 2018 and we look forward to working with you during 2019

Closing times for Christmas.
We will be closing for the Christmas and New Year period from 12noon on Friday 21st December 2018, re-opening at 8am on Thursday 3rd January 2019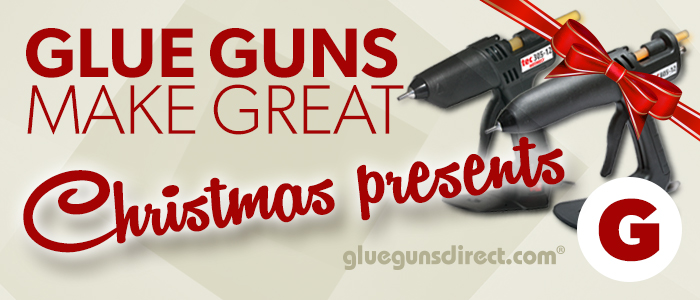 The cut-off we have been given by our couriers for dispatch prior to Christmas is 12noon on Friday 21st December 2018, with business resuming with collections from us on Thursday 3rd January 2019 for delivery Friday 4th January 2019 onwards depending on destination
During the shutdown period orders can still be placed via the website and by email, these orders will be processed on our return
Please email your orders to orders@kenyon-group.co.uk
We will still be able to accept orders during the shutdown period.
Deliveries will resume again on Friday 4th January 2019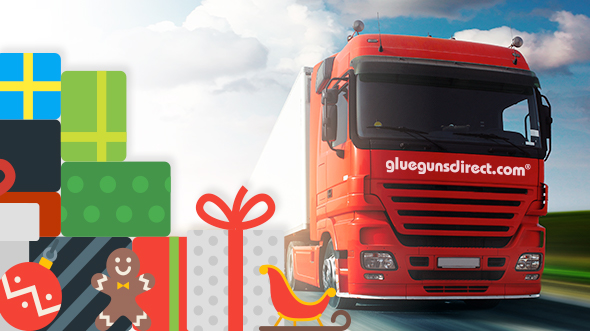 Please bear in mind the price increase for Tec glue guns and Tecbond adhesives which will apply 1st January 2019 – please order early if you wish to taken advantage and beat the increase!
Wishing you a very happy Christmas and a fantastic 2019!
From all the Directors and Staff Kenyon Group Ltd